About FM Generator
FM Generator provides generator services for homes, businesses, organizations and governments throughout the Northeast

.
We are a family-owned business based in Canton, Massachusetts, and we've been in operation since 1970. We believe in customizing the product and service stack exactly to fit our customers' needs. A lot has changed in generator technology in the last 50+ years, but our core values have not.
Our Mission
Our mission is to allow our customers to live their lives… uninterrupted.
Our Core Values
We have won recognitions for quality of service in several markets including telecom, healthcare, police & fire and we're trusted in homes, businesses and critical infrastructure throughout the Northeast in Mid-Atlantic.

Reliability

Expertise

Quality Service

Innovative
Our Latest Projects
Browse our recent generator projects --- from residential work to commercial and industrial-scale projects.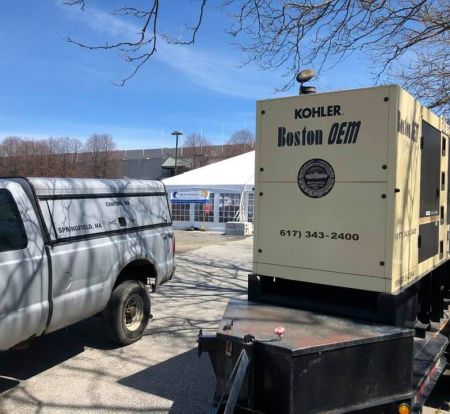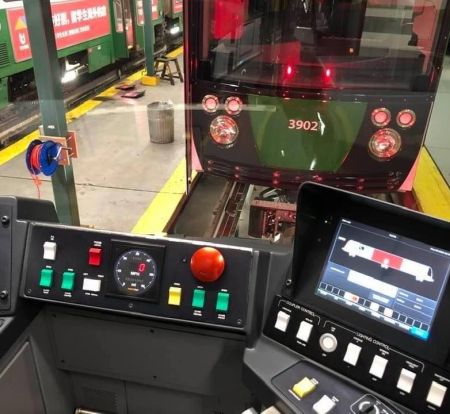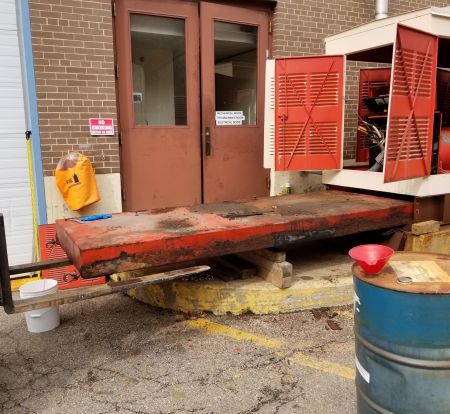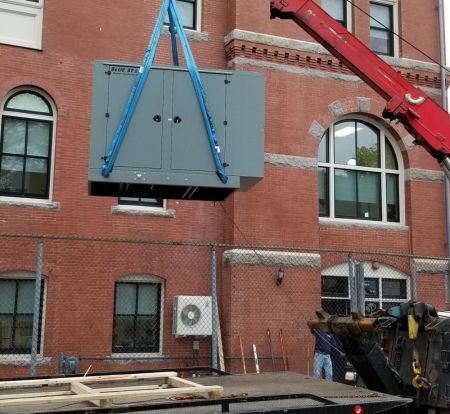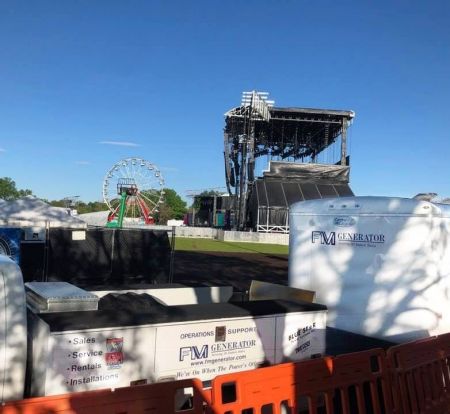 Our History
FM Generator's accomplishments in innovation have been separating our team from other generator companies for nearly 50 years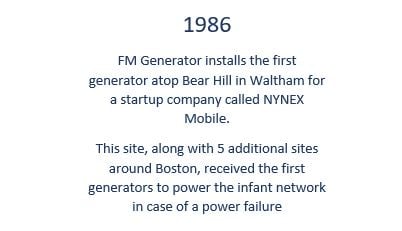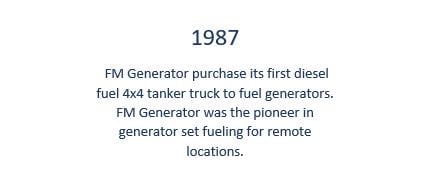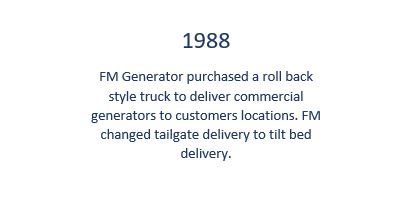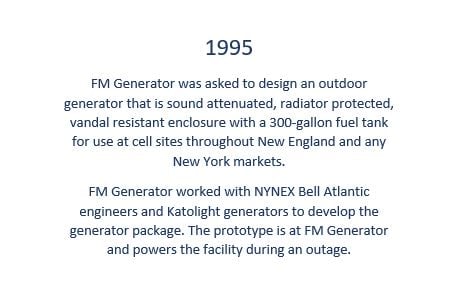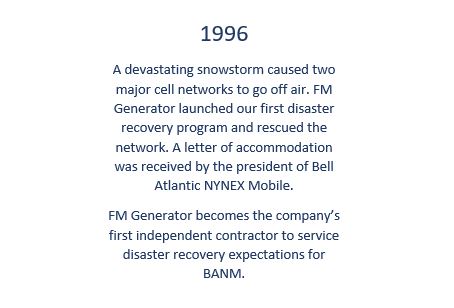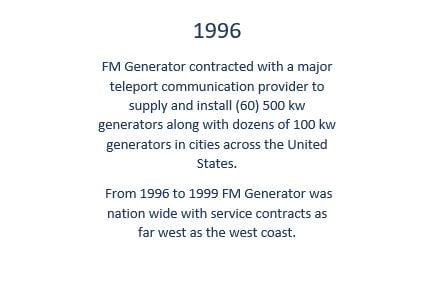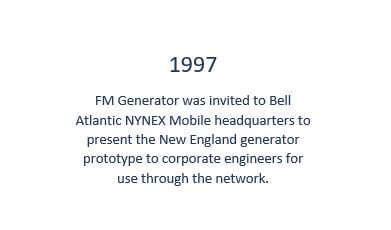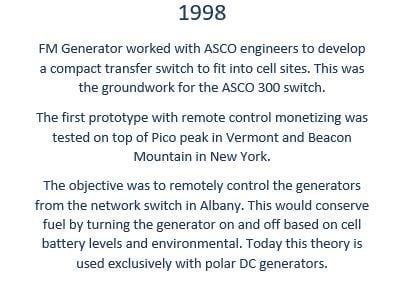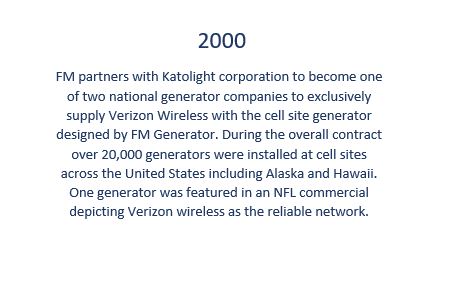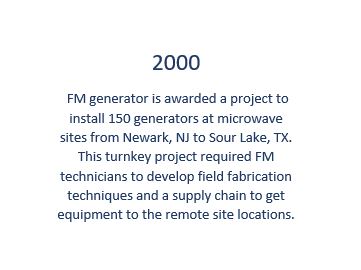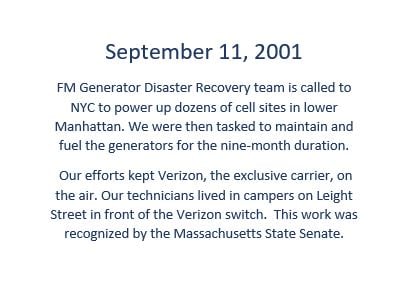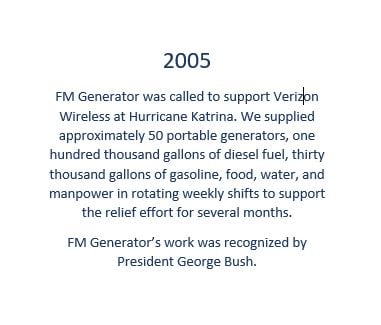 Meet Our Team Members
Our team at FM Generator; ready to serve your generator needs.
Derek Allen
Lead Electrician
Chris Balagtas
Generator Technician
Steven Belcher
Special Accounts Project Manager
Robin Brittan
Field Service Supervisor
Brendan Buttner
Parts Coordinator
Joshua Cloud
Residential Generator Technician Apprentice
David Chrichton
Generator Technician
Frank Dacosta
Facilities & Operations Support Specialist
Tracy Daniel
Service Sales Administrator
Mark Legere
Outside Sales Representative
Bob Davis
Parts Coordinator
Jim Davis
Director, Sales and Marketing
Donald Drew
Chief Electrical Officer
Richard Dunn
Shop Support & Delivery
Patrick Dutzer
Generator Technician
Jessica Fernandes
Marketing Coordinator
Keith Fisher
Generator Technician
Christopher Fitch
Christopher Fitch
Steve Francione
Generator Technician
Francisco Freitas
Shop Support & Delivery
Aaron Frost
Generator Technician
Nicholas Gauvin
Generator Technician
Daniel Gomes
Field Service Supervisor
Jeffrey Gould
Office of the President
Evelyn Gramajo
Accounts Receivable Specialist
Jason Grant
Technical Service Coordinator
Terry Gustafson
Terry Gustafson
Janitzie Hall
Accounts Payable Administrator
Roger Harrison
Generator Technician
Glen Hawes
Residential Service Support
Donna Hernandez
Residential Contracts & Accounts Administrator
Christopher Holden
Telecommunications Accounts Manager
Steven Juda
Generator Technician
Joachim Keiper
Generator Technician
Sandy Kutasz Johnson
Sales Administrative Support
John Lesieur
Generator Technician
James Lyons
Generator Technician
Kelli MacLeod
Field Service Supervisor
Katelynn Maguire
Accounts Receivable Specialist
Richard Martell
Generator Technician
Matt McMahon
General Laborer
Phil McManus
Generator Technician
Victor Medina
Technical Researcher
Collin Mespelli
Contract & Pricing Analyst
Steven Michalke
Generator Technician
Carolyn Molway
Marketing Coordinator
William Molway
Commercial Sales
Cameron Moore
Generator Technician
Rob Morgo
Vice President of Operations
Nicholas Moscillo
Generator Technician
James Noto
Generator Technician
Colleen O'Connor
Human Resources Administrative Assistant
Nancy Okun Silverman
Accounting Specialist
Brian Paquette
Parts Supervisor
Timothy Paulo
Generator Technician
Billy Petrowsky
Generator Technician
Jonathan Pingitore
Generator Technician
Donald Poirier
Manager of Training, Business Intelligence, and IT
David Poitras
Service Manager
Clay Porter
Warehouse & Shop Support
Tiffany Prevett
Commercial Sales Project Manager
Timothy Ribadeneyra
Controller
Mary Richards
Facilities Cleaner & Organizer
Robert Rizk
Generator Technician
Hannah Rueger
Human Resources Administrative Assistant
Robert Salvaggio
Quoting Team Member and Parts Researcher
Roy Sassi
Operations Support Manager
Andrew Sawyer
Generator Technician
Robert Schmeltz
Generator Technician
Brian Starr
Service Estimator
Michael Sullivan
Generator Technician
William Sullivan
Field Project Manager
Jaime Swanson
Residential Installation Coordinator
Julie Ward
Installation Coordinator
Marc Witham
Generator Technician