Commercial Standby Generators
Premier Service & Maintenance
FM Generator has been providing premier service and maintenance to commercial standby generators for customers including the Grand Central Terminal (NYC), Verizon, BJs, Global Power Supply, and more. We service over 10,000 generators throughout New England, New York and New Jersey.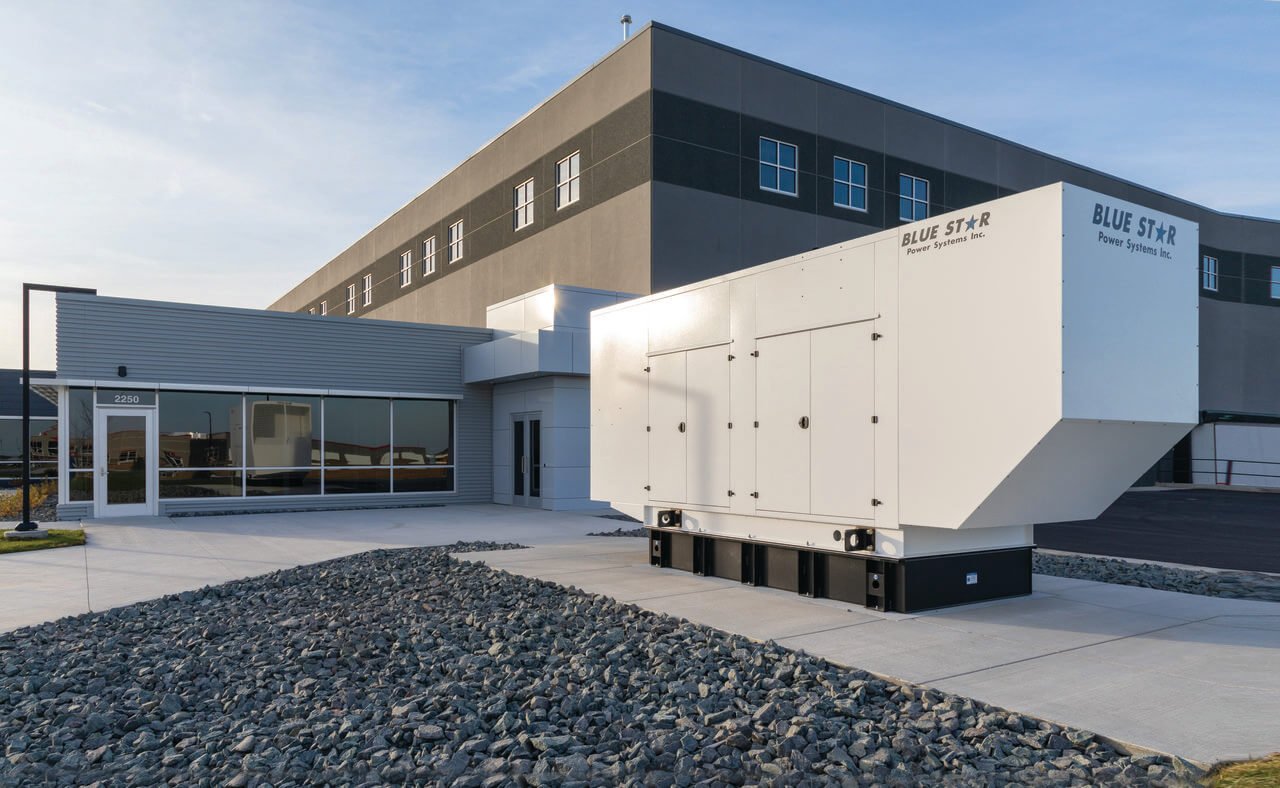 Get a Free Quote
To receive a free site evaluation, quote, or for your new generator, use the form below, or call 833-364-7697 or email commercialsales@fmgenerator.com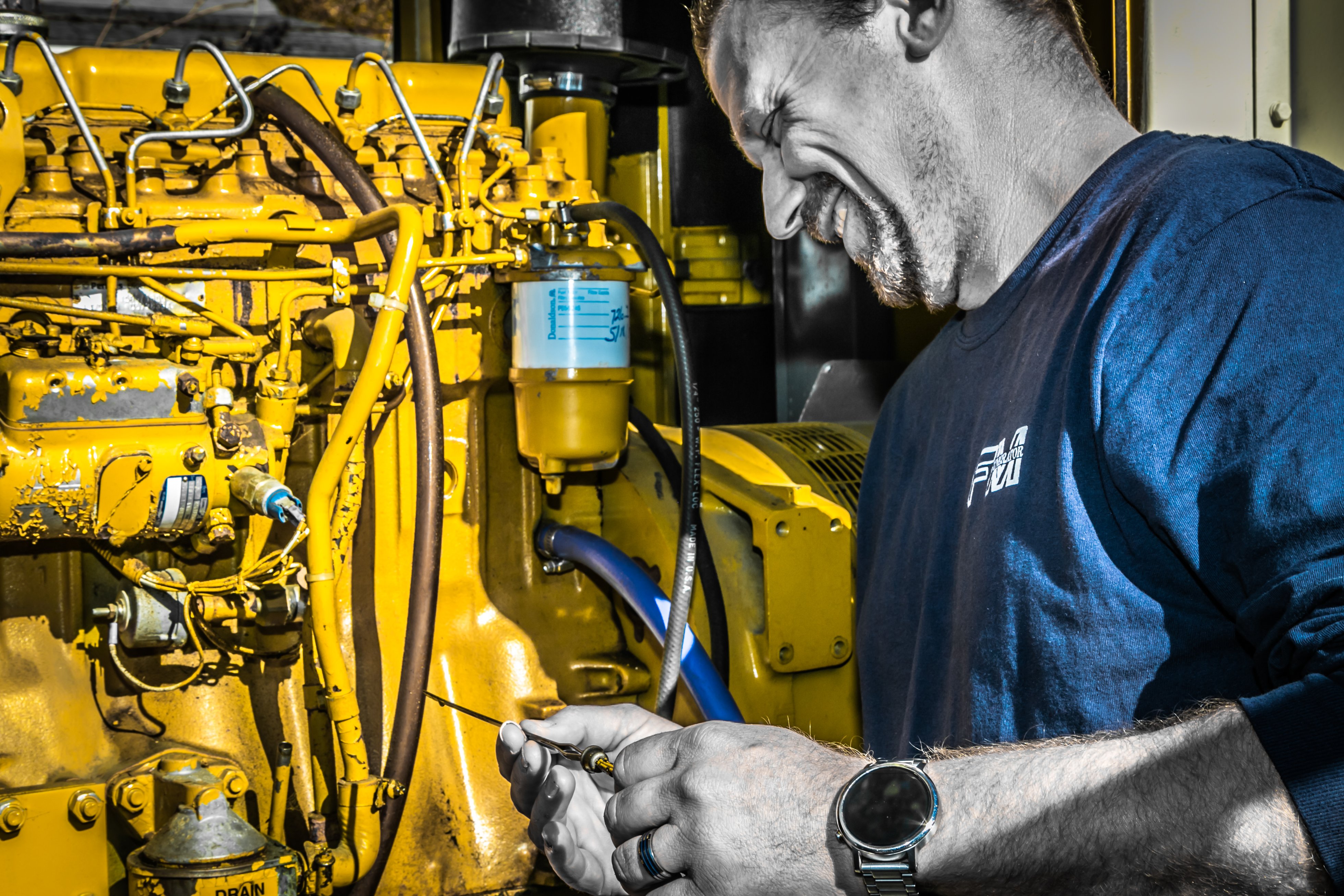 EGSA Certified Technicians
With EGSA certified teams located in Albany, Syracuse, Rochester, and Buffalo, we can be on-site for power outages and emergencies 24/7.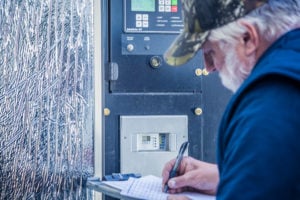 Transfer Switches
Choose from a variety of different transfer switches to work with your generator - without any effort on your part. We will make sure that your generator transfer switches fit the precise needs of your business.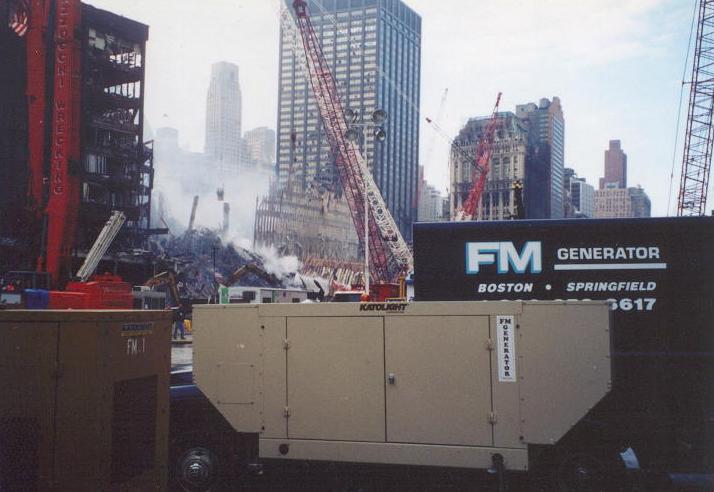 Disaster Recovery
We are dedicated to keeping mission-critical facilities online and delivering reliable backup power during emergencies. From 9/11 to Hurricane Sandy, FM Generator responds.
Commercial Generator Services
In terms of post-installation generator services, we offer the following:
Preventative Maintenance Services
Load Bank Testing
Scheduled and Emergency Repairs
Radiator Repairs and Rebuilds
Fueling Services and Fuel Conditioning
Oil, Coolant & Fuel Analysis
Engine Overhauls & Generator Rebuilds
Controller Upgrades
Generator and Fuel Tank Painting and Refurbishing
Exhaust Extensions and Repairs
Disaster Relief Services
A look inside the final test of our generator powering telecom at Grand Central Terminal in NYC.
"While others have taken days to respond to our emergencies, FM Generator is immediately there with the right expertise and parts needed to get everything up and running. For preventative maintenance, they work around our schedules and are willing to conduct simulated outage testing, load bank testing or whatever is needed at a great price compared to all the others."
Brad McIlvain, Electrical Engineer, Buffalo Public School