Home Standby Generators
A whole home generator is the one appliance that will keep all your other appliances running when you need them the most.
Households across New England, including Cape Cod and Rhode Island, trust FM Generator to keep their appliances and systems automatically running during storms and power outages. Our installation experts will help guide you to match your household needs and budget to the right generator.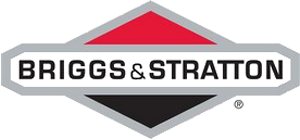 You have every appliance in your house, except the most important one. A home generator installed by FM Generator is the one appliance that will keep all of your other appliances running when you need them the most.
Check out our latest ad with WEEI New England's Sports Radio
Live Life Uninterrupted with Automatic Generators that Power Your Whole House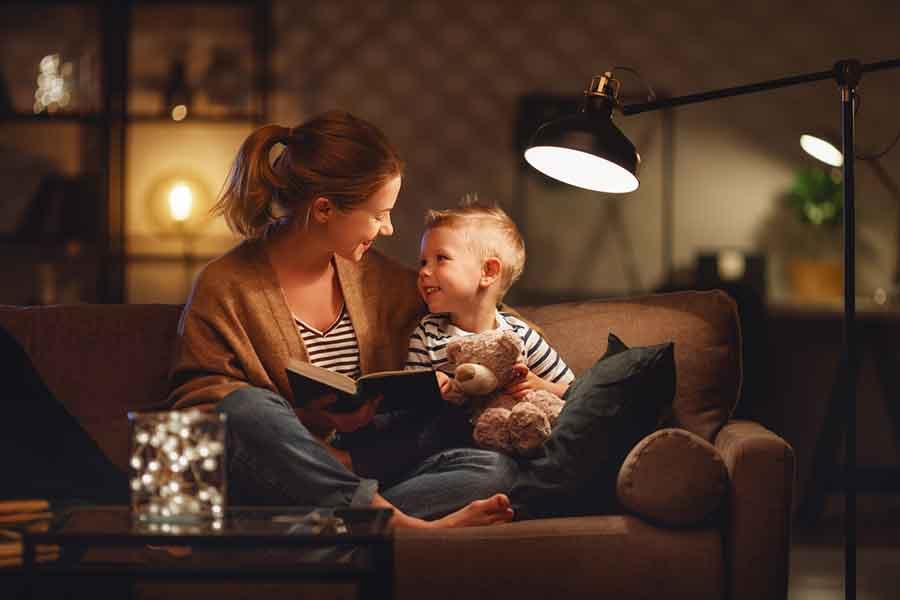 Family Moments Uninterrupted
At the end of a long day, it's time to spend time together. Losing power leads to stress, loss of food, loss of heat/AC, and limited access to hot water.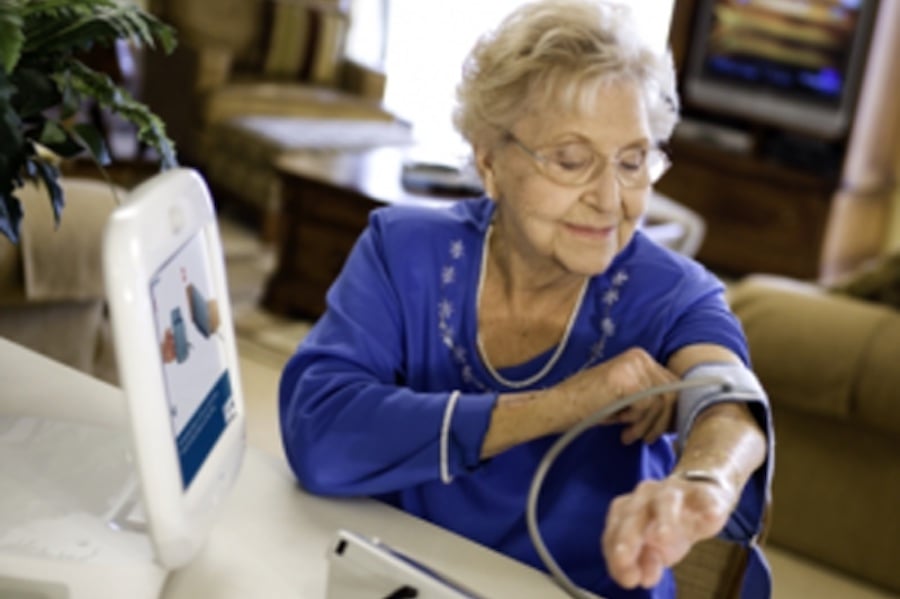 Healthy Living
Uninterrupted
More seniors stay in their homes longer, through 55+ communities or home health care options. Keep health and safety systems running.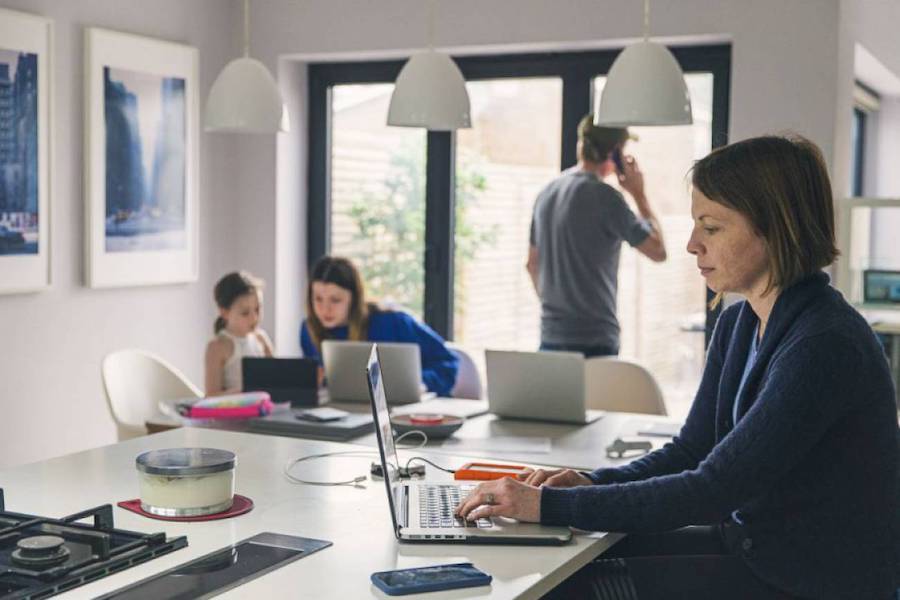 Work and School Uninterrupted
With family working from home or learning remotely, a loss of power can mean that everyone falls behind. Don't miss another school day or work day.
Protection Against Storm Damage and Power Outage Costs
Comfort and safety during a power outage
Avoid the unexpected costs that occur when a power outage strikes — including hotel stays, spoiled food losses, and damage such as basement water damage or frozen pipes.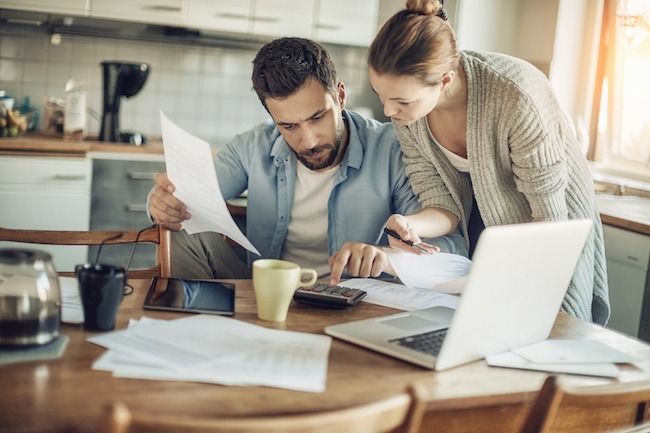 Smart Affordable Home Generator Options
How much does a generator cost?
Today's residential generators perform better and cost less than those of the past, making them smart and affordable options for homeowners. We'll help you find the option that meets your budget.
Local Home Generator Service and Maintenance
Protect your investment with FM's Preventative Maintenance program. Our EGSA certified technicians will perform a comprehensive annual assessment to ensure your generator turns on when the power goes off. In addition, we offer 24/7 emergency service response as well as standard service for all major brands. Also, our extensive inventory allows most issues to be resolved on the first service call.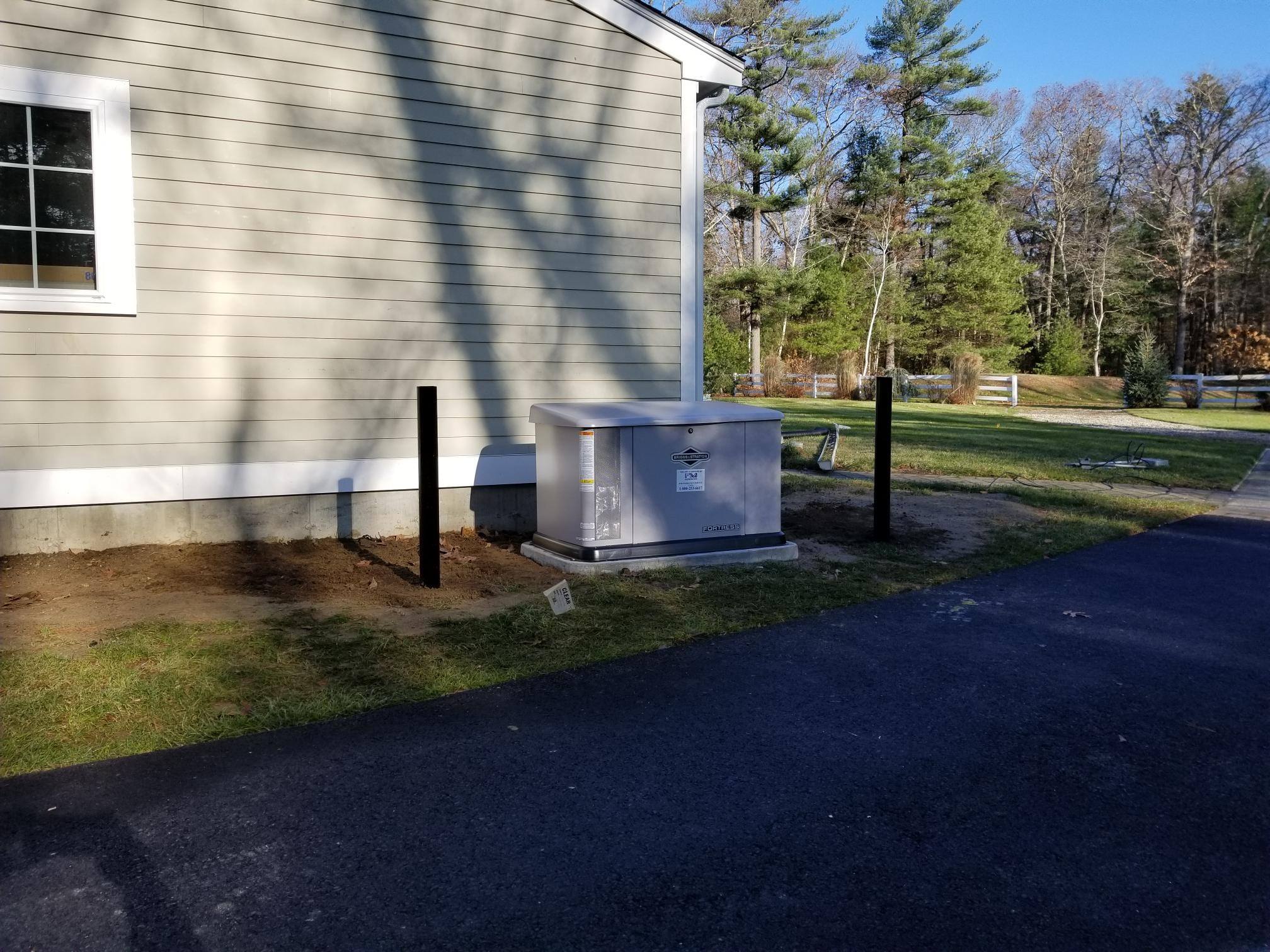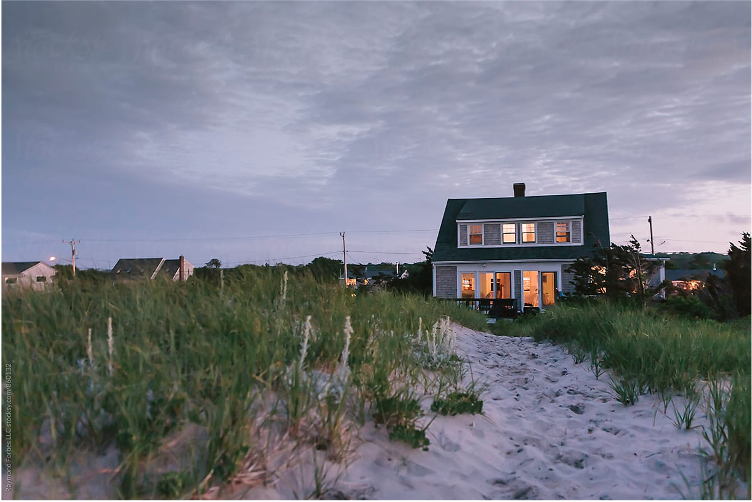 Remote Monitoring
Monitor your home or your home away from home
You can be in control of your generator no matter where you are thanks to Power Telematics, a mobile monitoring system for your computer or smartphone that sends alerts and service schedule reminders.
Home Generator Installation
Here is what to expect from the Home Generator Installation Process
Installation Checklist
Initial information gathering call

Home visit

Customized proposal & timeline

Drafting of necessary paperwork and obtaining local approval

Installation day

Ongoing maintenance agreement
Comparison: Standby vs. Portable Generators
| | | |
| --- | --- | --- |
| | Standby Generators | Portable Generators |
| Power | ✔️Complete home back-up power | ❌ Selected circuits |
| Convenience | ✔️Most convenient; no additional activity required | ❌ Least convenient; requires manual operation, refueling and close monitoring |
| Adds to value of home? | ✔️Increase home resale values by 3%-5% | ❌ Adds NO value to home |
| Safety | ✔️ No concerns | ❌ Produces high levels of carbon monoxide gas as they run |
| Noise | ✔️ Reduced, fairly quiet | ❌ Very loud, can exceed 70 decibels |
| Operation by Family | ✔️Easy, automatic operation | ❌ Difficult |
| Runtimes | ✔️Optimized for fuel efficiency, extended run times | ❌ Short run times, depending on size of gas tank |
| Theft Risk | ✔️ Low | ❌ High |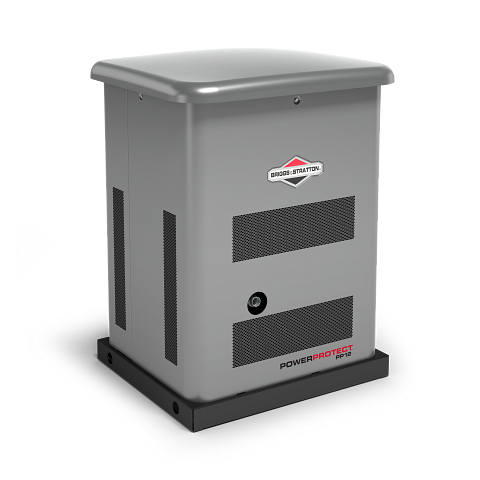 12 Kw Power Protect
28L x 24.5W x 37.2H Available Fuel Types: LP, NG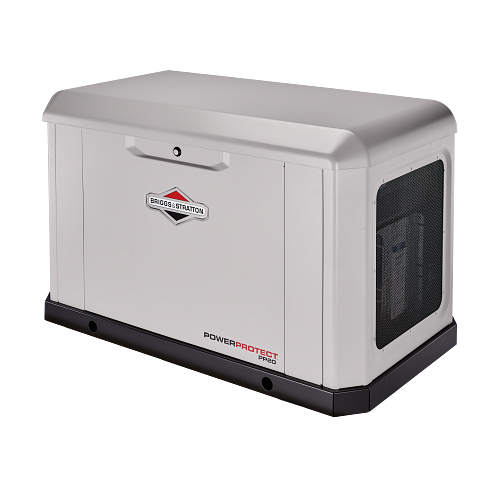 20Kw Power Protect
46.5L x 26.8W x 28.4H Available Fuel Types: LP, NG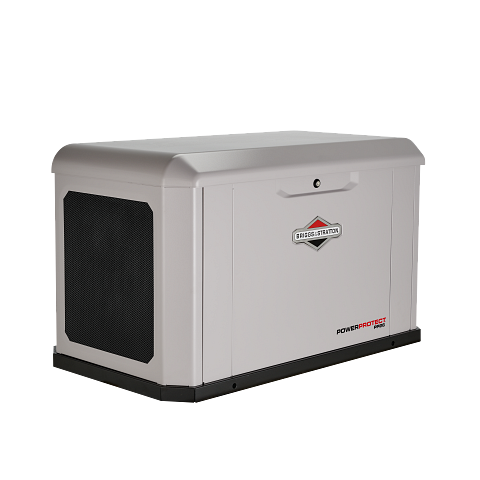 26Kw Power Protect
46.5L x 26.8W x 28.4H Available Fuel Types: LP, NG